Senior Leadership Team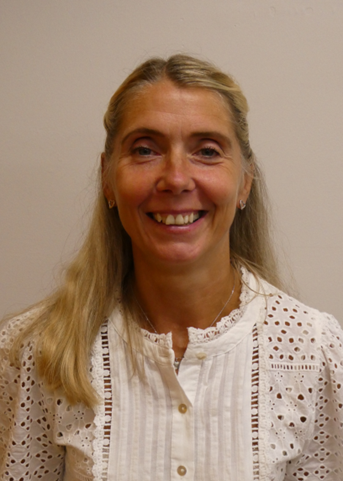 Rowena Schofield - Headteacher
I have been a teacher for over 25 years. This is my third headship with over 20 years in school leadership.
I am passionate about education and am determined to provide the best learning environment for our learners. This includes a holistic approach to our learner's curriculum that prepares them for their pathway to adulthood, the world of work and lifelong learning.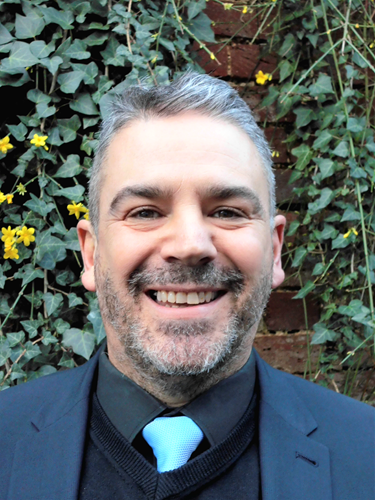 Steve O'Connell- Deputy Headteacher
I have been an educator for over 31 years and in that time I have built an extensive and successful background in senior leadership, SEN school improvement and SEN teaching. I am passionate about ensuring that our children have the very best experience and opportunities to prepare them not only for important qualifications, but also to be well-rounded citizens who demonstrate compassion, enthusiasm and confidence. I am extremely proud to be part of this wonderful school.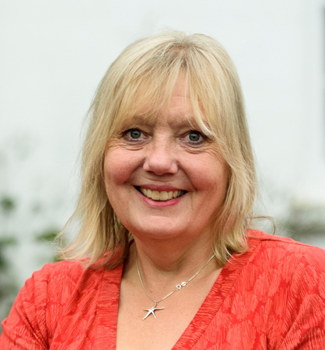 Nicky England- Business Manager
I have worked within the Education sector for over 30 years. This includes working in schools but also in providing training, support and consultancy to schools nationally.
I am committed to ensuring that young people have the best education that they can have to prepare them for life long learning and independence in the wider community.