Safeguarding and Keeping your Child Safe
Safeguarding
Keeping Your Child Safe
At Magdalen Court School, safeguarding is our priority and underpins everything we do.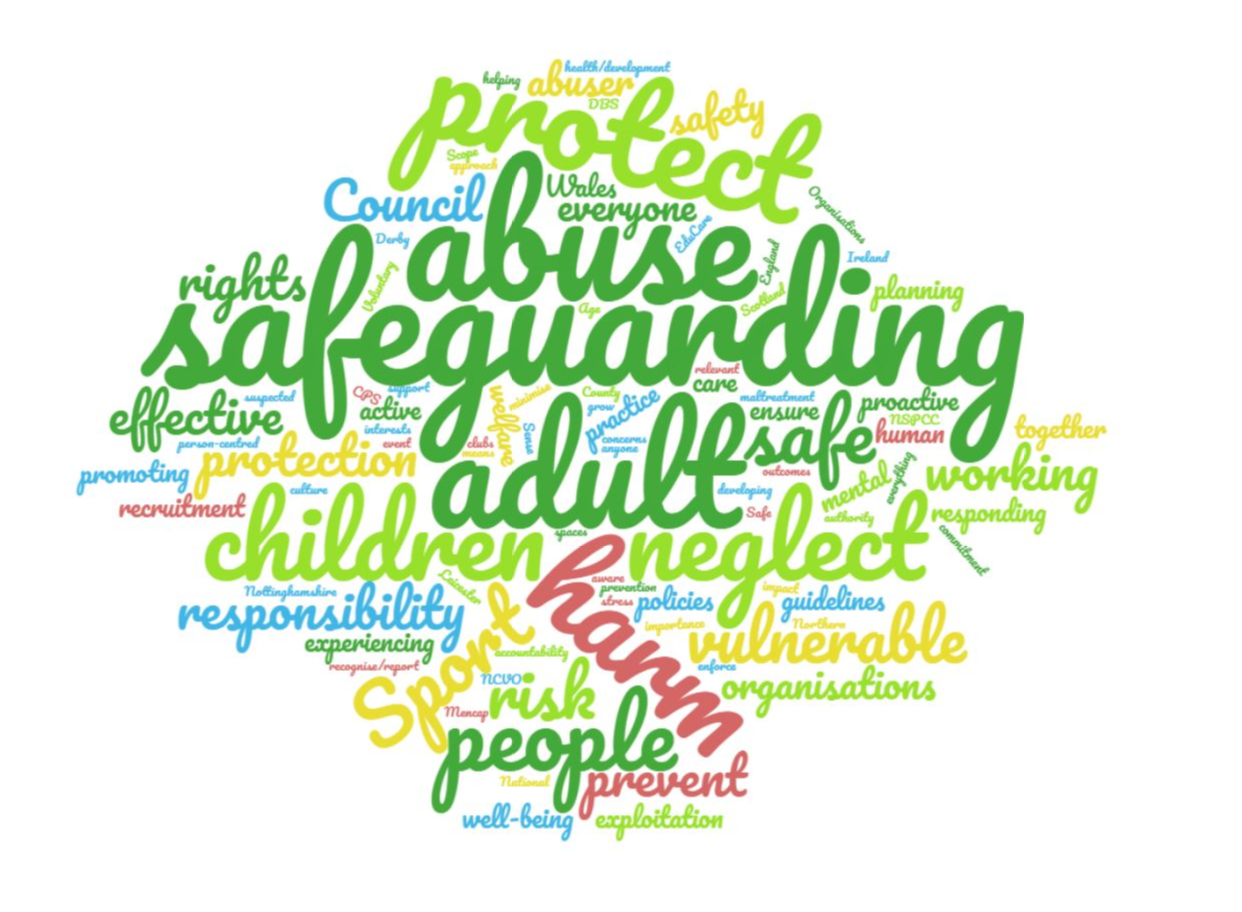 At Magdalen Court School we are committed to safeguarding and promoting the welfare of children and expect all staff and volunteers to share this commitment. As such we work hard to maintain a culture in which staff, pupils, parents, governors and trustees feel able to articulate concerns comfortably; safe in the knowledge that effective, appropriate action will be taken.
When there are concerns about a child's welfare, we will need to share information and work in partnership with other agencies. We will ensure that our concerns about our pupils are discussed with parents/carers first, unless we have reason to believe that doing this would be detrimental to the child's welfare.
Policies and Procedures
We ensure all policies and procedures in respect of safeguarding children are up-to-date and in line with Keeping Children Safe in Education 2022. Policies and procedures are reviewed and revised by the Senior Leadership Team on a regular basis.
Board of Governors and Trustees Responsibilities
The Trustees and Board of Governors at Magdalen Court School have oversight of all Safeguarding matters. Magdalen Court School is associated with the local Devon Safeguarding Hub and any issues related to safeguarding children will be discussed with them if required.
Disclosure & Barring Checks
Magdalen Court School meets statutory requirements in relation to Disclosure & Barring Service – all staff and volunteers who work at MCS are required to undergo an enhanced DBS check prior to employment.
Safeguarding Leads
Designated Safeguarding Leads have ultimate responsibility for safeguarding issues. The DSL's are clear about their role, have sufficient time and receive relevant support and training, to undertake their role, which includes close contact with outside agencies including social services, the Local Safeguarding Children's Board and relevant health care organisations as well as the Multi Agency Safeguarding Hub (MASH).
Training
All staff and volunteers are required to undertake relevant safeguarding training and this is regularly reviewed by the Designated Safeguarding Lead to ensure it is up-to-date. A training database for all staff and volunteers is maintained, while training needs are reviewed as part of individual performance. All staff undertake a safeguarding induction when starting at MCS and are required to have read all policies in regard to safeguarding.
Audit
Magdalen Court School has robust audit checklists to ensure that safeguarding systems and processes are working. The audit includes: the monitoring of the Single Central Record, the monitoring of Child Protection & Adults at Risk Policies and Procedures including, 'Allegations against Professionals' and the monitoring of training for all employees and volunteers, guidance and support.
The Direct Line to our Safeguarding Office is:
01392 494 919
07840 850407
Our Safeguarding Team:
Designated Safeguarding Lead: Steven O'Connell
Email: soconnell@magdalencourt.org
Tel: 07840 850407
Deputy Safeguarding Lead: Rowena Schofield
Email: rschofield@magdalencourt.org

Safeguarding Trustee: Jeff Jenner
Email: jejenner@magdalencourt.org

One of the ways we can build a better future for our children is by empowering them through allowing them to speak up for themselves. Of course, we as adults have to guide them and take the ultimate responsibility, but that is something quite different from patronising them. The rights of children must, importantly, include the right to be themselves and to talk for themselves.
Nelson Mandela
I